Peterson Roofing offers all types of aluminum services and solutions.  Whether it be gutters & downspouts, soffit & fascia, freezeboard or any other aluminum on the exterior of your home, we have the professionals to handle the project.
Seamless Aluminum Gutters & Downspouts
Copper Gutters & Downspouts
"Raindrop" Leaf Free Gutter Guards
Soffit & Fascia
Freezeboard and More!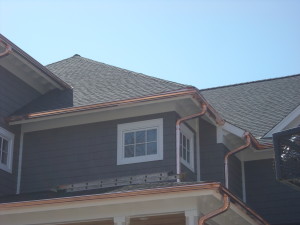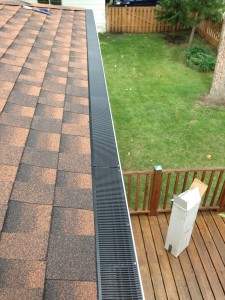 Check out a Before and After Image: (click on the image to enlarge)